I mentioned this in a post the other day...but seriously, Hallmark has ruined me for all of this week. I have never been the girl that was gaga over tv movies. I have recently learned that is because I never really took the time to sit down and watch them.
This changed last weekend when Tony was working and I had some time on my hands. I ended up catching the movie 'Let It Snow' with Candace Cameron Bure and I thought it was so cute! I really enjoyed it and while it was on there were commercials for a few other movies that were coming up and so I recorded them. Big mistake...
I am supposed to be completely packed for our trip to Boston tonight and I have found myself otherwise occupied. Oops.
These are my favorites so far and I have recorded plenty more for when we are gone!
North pole. Hands down favorite! This was really cute and I loved it! The acting was good and I really want to visit their version of the North Pole...but seriously, come get me Santa.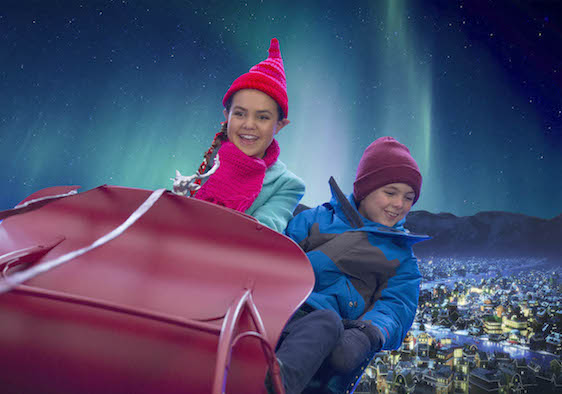 Finding Christmas. This was on and Tony kept proclaiming this to be the 'men's version of the movie 'The Holiday' (for the record maybe the same premise, not even on the same playing field. We're talking JV vs Varsity) and it takes place in some made up North Carolina town. And of course...they make us look podunk. haha
Help for Christmas. I really enjoyed this one too! The acting was some what decent and I have always really loved Eva Larue.
Let it Snow. I just love Candace Cameron Bure (holla to TGIF) This was second favorite of all the

movies I have watched thus far.

. I think that the setting was so beautiful, plus it took place in Maine, one of my favorite places!
Window Wonderland. The acting was a little ridiculous and you could see the ending coming from a mile away, but I still enjoyed it while I drank my eggnog mocha.
Which ones are your favorites? I want to watch Snow Bride and a few others once I get back in town!
Linking up with FF, Hey Friday, Five On Friday